Gift Certificate - Order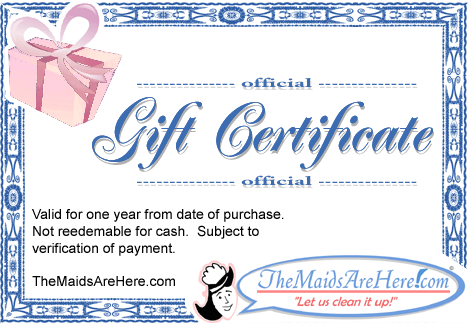 Ordering is so easy! Fill out the form below to begin. After you have verified the Certificate on the next page, you'll proceed to check out safely and securely.
You can leave the Recipient Name blank if you are buying a certificate and do not yet know the name, just print the certificate and give as a gift! Or fill in their exact email and they will receive a copy of the Gift Certificate once it is purchased!